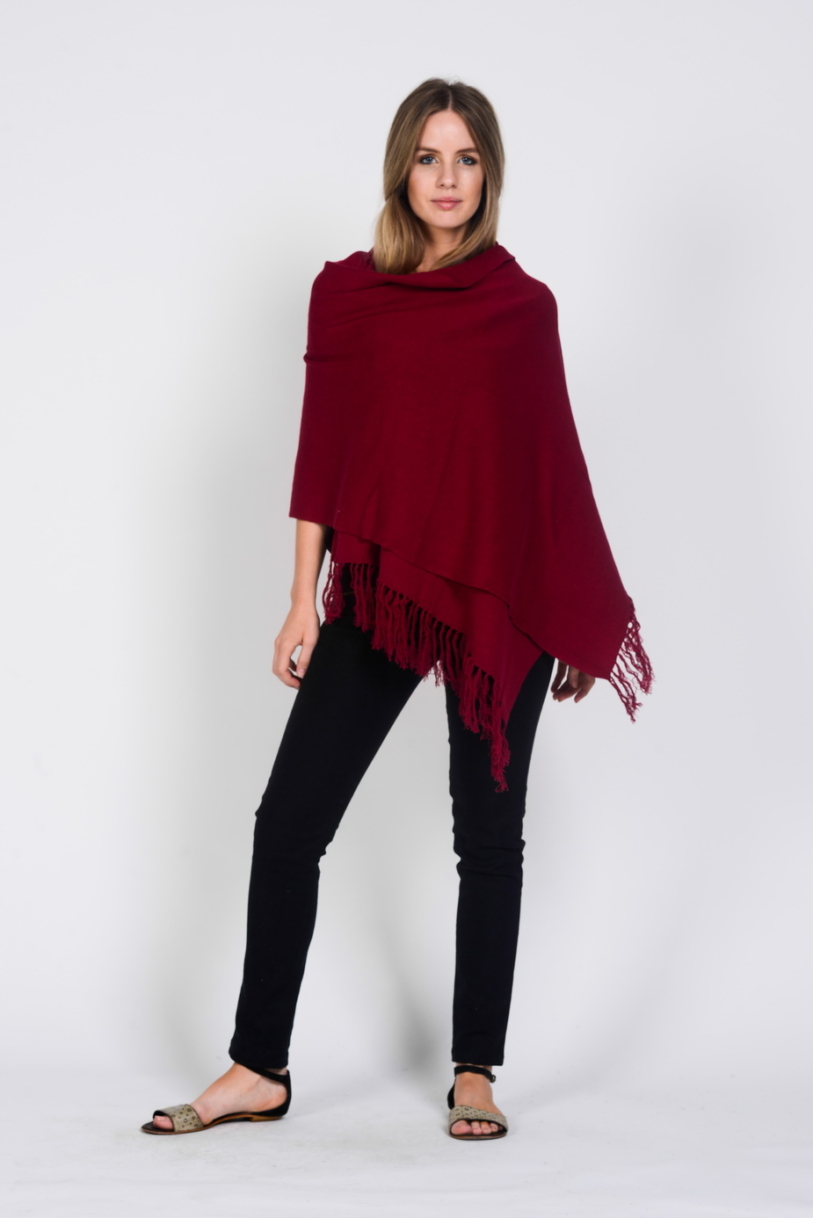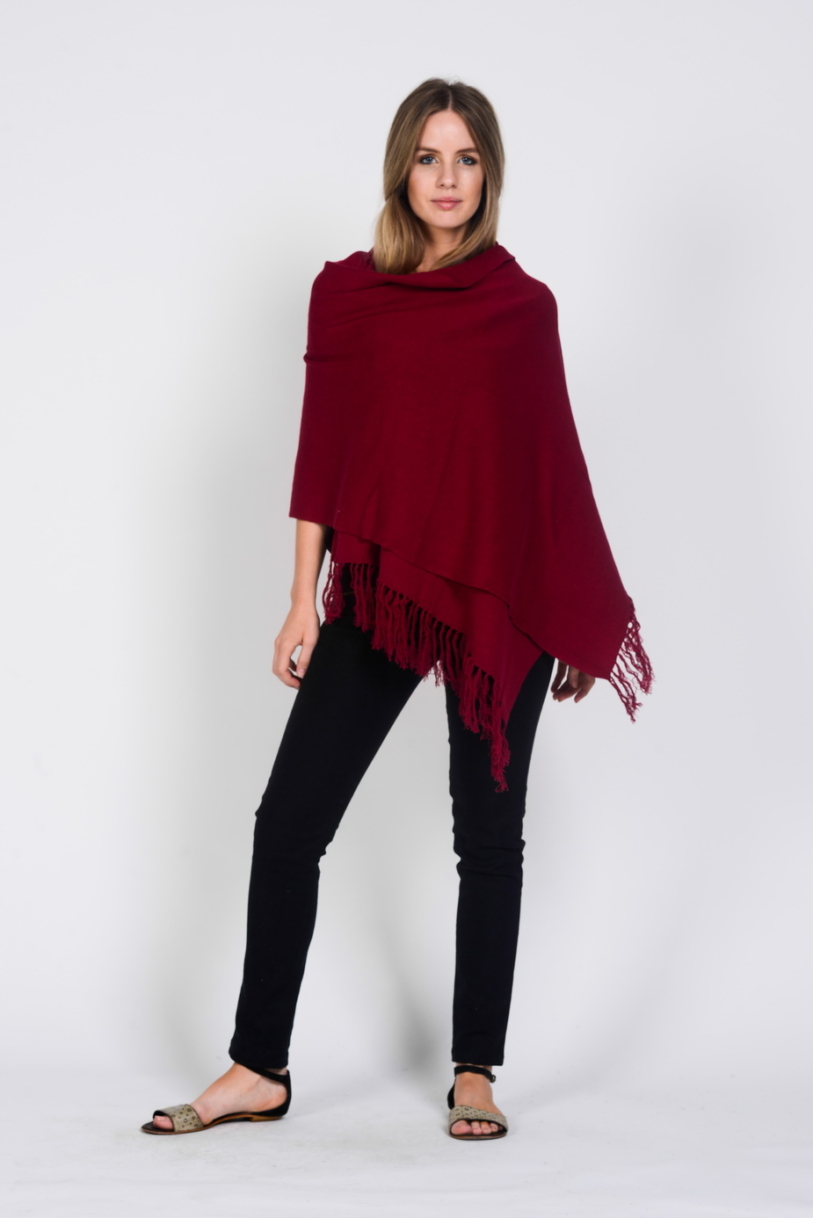 Hemp Pashmina-Red
$44.99
Size: :Length 182cm; Width 60cm
This maroon hemp cotton pashmina is a top pick for winters.
Whether you are a stay home mom, or an office worker, this cotton pashmina can help you to look elegant and carry a unique fashion statement, while staying warm at the same time. The cotton and hemp mixture of this shawl gives it a soft and fresh feel.
You can either wrap it around your body with a pair of jeans, or wear it over your formals pants. Keep it in your bag for a night out with friends, or a candle light dinner.
Available in Black. Natural and Red
In stock