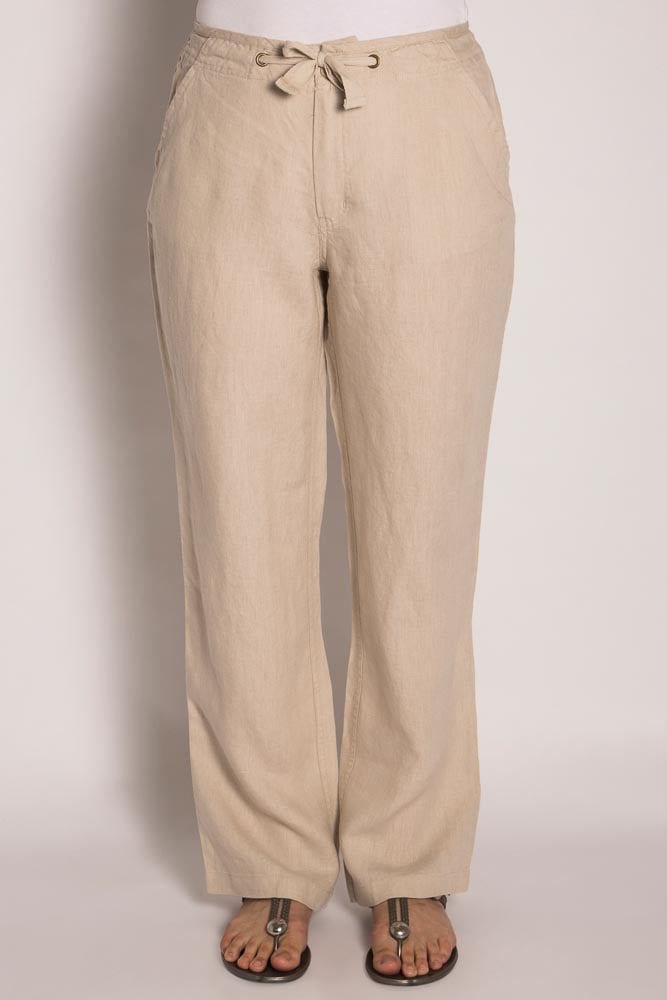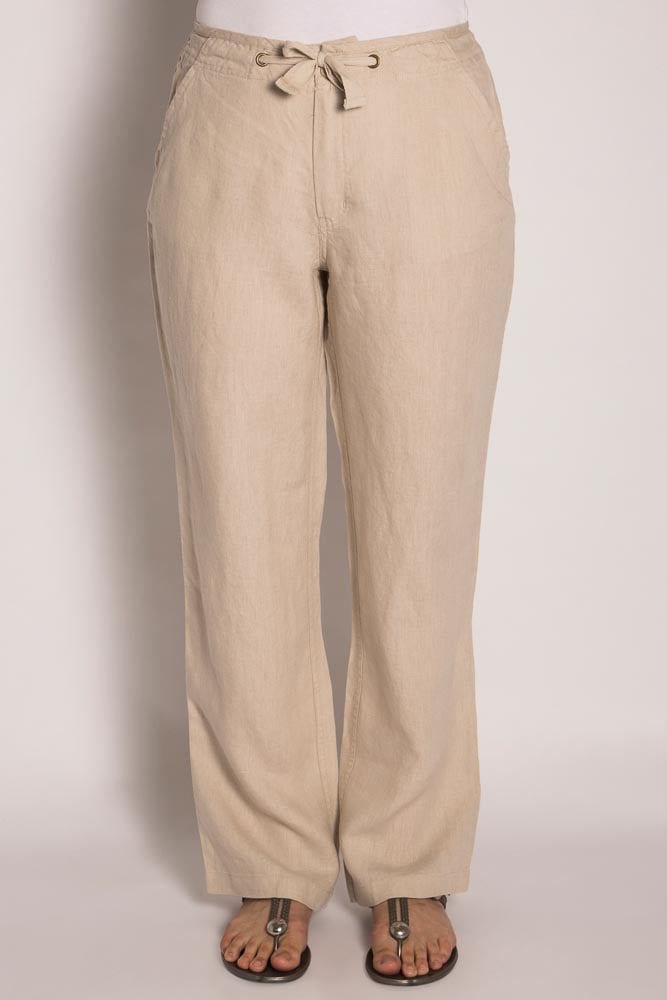 LSB796 Ladies 100%Hemp Drawstring Beach Pants-Natural
$105.00
These drawstring beach pants are perfect for your day out at the beach or a usual day in workplace.
Providing you the comfort along with style, these can be worn with tee's, or tunic tops. The fabric is made up of 100% hemp which makes it a great quality product.
It is great for beaches and humid locations due to its absorbing ability. Unlike many other fabrics hemp will keep getting softer after every wash. This is because hemp is made up of structured layers which overlap each other.