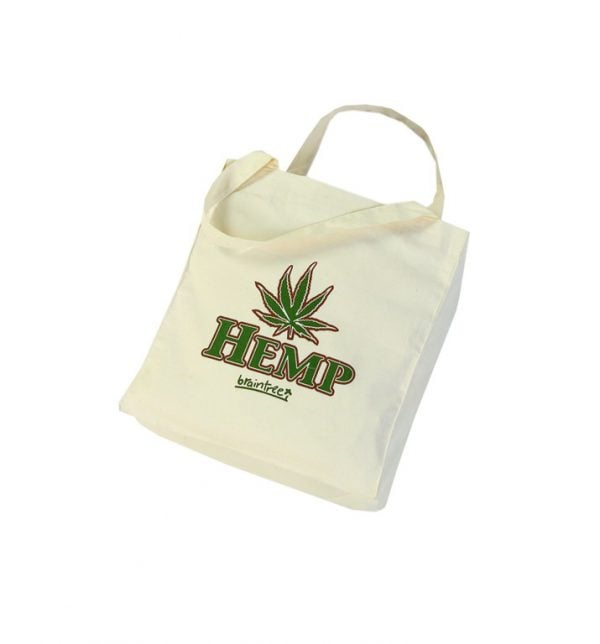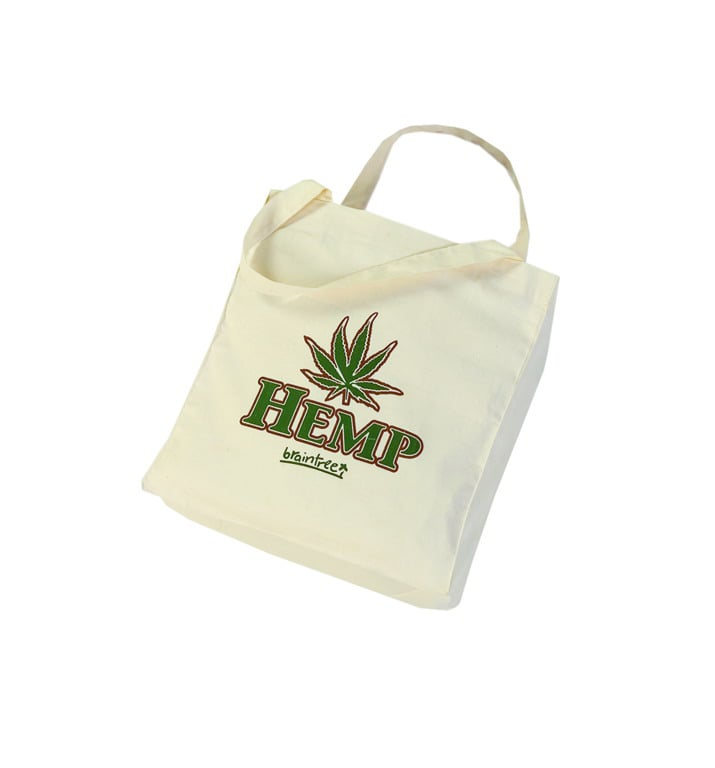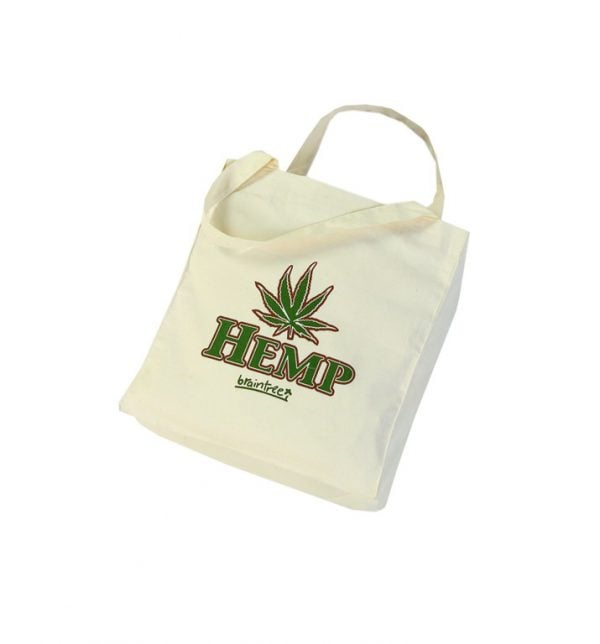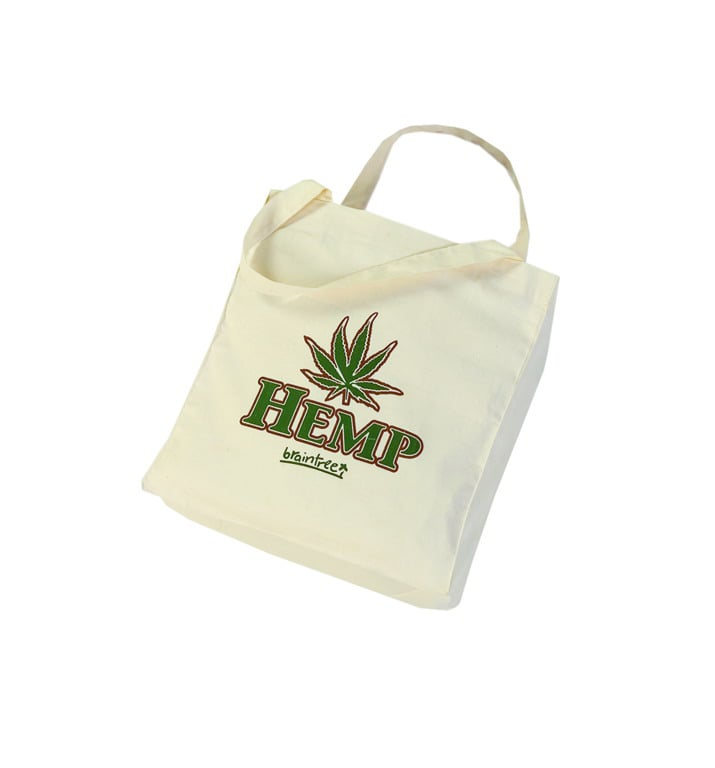 Hemp Shopping Bag
$4.99
Have you ever thought about caring for the environment?
Our hemp shopping bags are not only stylish and classy looking, but are also ecofriendly.
There are a variety of roles that these bags can provide, ranging from shopping to carrying your lunch box. Hemp is recognized as a strong fabric with cohesive properties amongst its fiber structure. This is what makes these bags stronger and able to carry lots of weight.
Braintree realizes the threat plastic bags pose to Ozone layer, and this is why we answered the problem by developing our soft and ecofriendly hemp shopping bags.
Size: 35cm x 35cm x 16cm