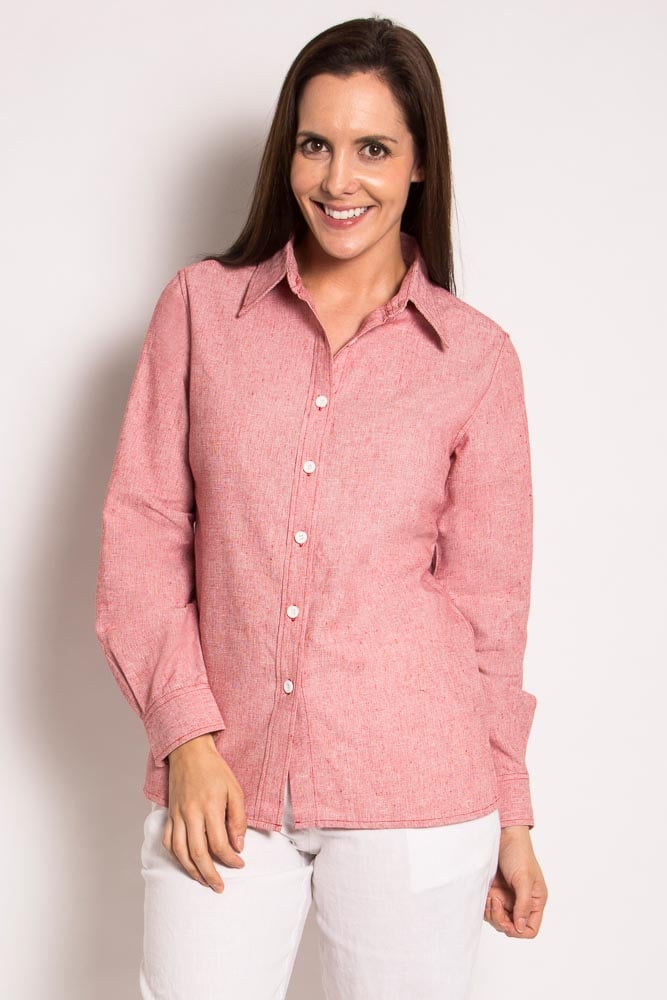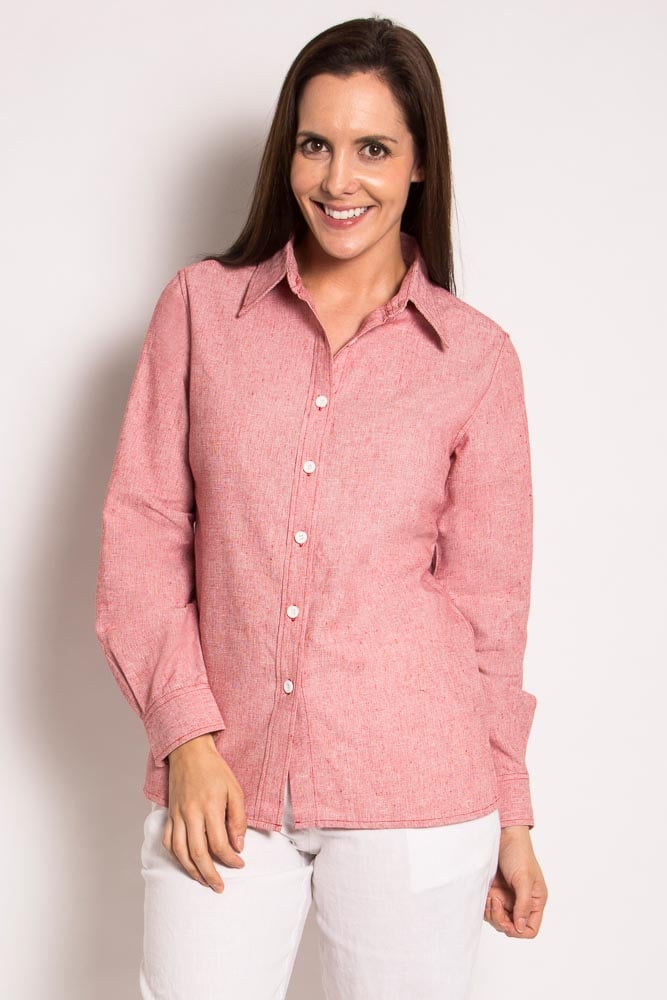 Ladies Hemp Cotton Shirt
Wearing formal shirts is a great ordeal for corporate workers. This is why Braintree believes on using organic elements for its clothing.
Our hemp and cotton ladies shirt is a perfect fit for the summers and winter. You can wear it over the skirt or chinos.
The hemp and cotton fabric allows air to pass through it, and keeps the body fresh and moisture free by absorbing sweat. Hemp is neutral for all skin types. Unlike other fabrics, hemp and cotton fabric can be worn by individuals suffering from skin diseases such as psoriasis and eczema.